2D & 3D Production
All aspects of 2D & 3D production including modelling, texturing, animation, render wrangling & effects production such as fluids & particle systems.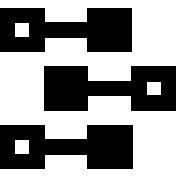 Motion Graphics
Motion graphics and compositing to produce a wide variety of output from simple 2D animation to multi layered, production ready, film plates.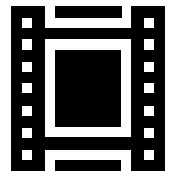 Video Editing
A wealth of experience editing various kinds of video projects using industry standard software. From short animations through to full length video projects.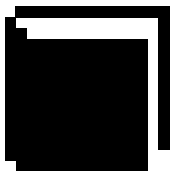 Writing & Direction
Through all creative stages of a project, I can handle all aspects of writing. Including synopsis development, storyboard creation, scriptwriting & narration.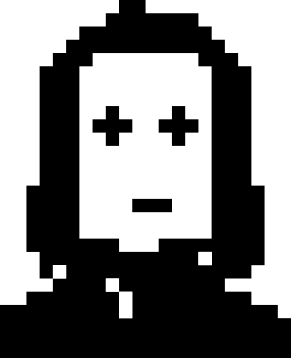 Skilled and Versatile
I am a North-West based 2D & 3D animation specialist with over 14 years experience in the animation industry. I take a brief through from creative concept to final delivery, handling all stages of production with the utmost of care and attention to fine detail. I am a diligent and punctual 'hands-on' professional, constantly looking to improve myself with each new exciting project.
Blog On
Inspiration, musings and general nonsense I dig or dream up.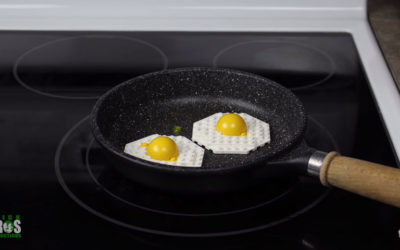 This is just delightful. I'm a big fan of stop motion in general, but when it involves Lego AND breakfast? Yes! The usual home-made Lego stop motion movies are character based famous scene recreations; which is handy as the audio is right there already. But this relatively mundane task is incredibly refreshing to watch, and the audio just makes me hungry. Brilliant stuff from BrickBros. Check it out... read more
Something to Say?
Whether you have a genuine work enquiry or just want to say hi, please feel free to drop me a line. I am currently available for new freelance projects, and I am always interested in new and exciting project proposals.
Updated (February 2017).

       +44 (0)7941 654090

     hello@jodyclarke.co.uk